creating archive for download...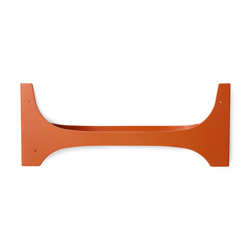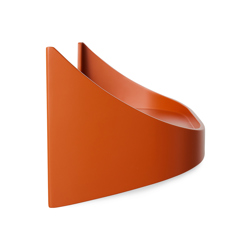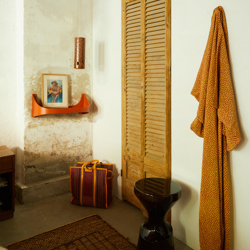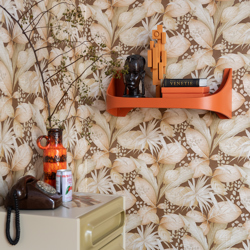 MKA2023
Retro shelf, orange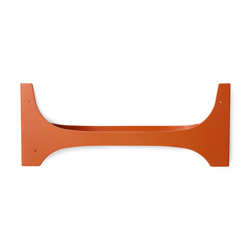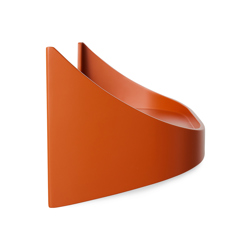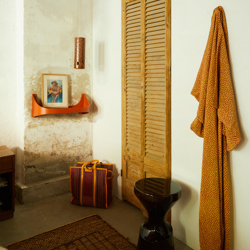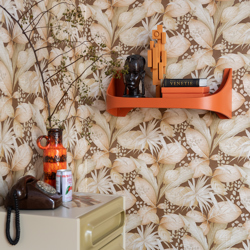 Dress up your walls with these ultra retro wall shelves that create space to display personal and decorative items. The smooth curves and raised edge allow the shelf to blend in beautifully with your wall while providing plenty of space and security for your items. Available in three easy colours.
Description:
Retro shelf, orange
Download the dedicated pressroom package with all the digital assets and documents you need to promote this product.
Download Pressroom package